Heavy lift drone for use with larger cameras such as our own Canon C200 (for 4K 60p raw) or the Red cameras or Alexa Mini. Can also be used for stills with a DSLR. Dual Operator.
Can be equipped with either the Zenmuse X5s or X7 cameras, with a variety of lenses, for high quality stills or 4K Prores or Raw video. Dual Operator.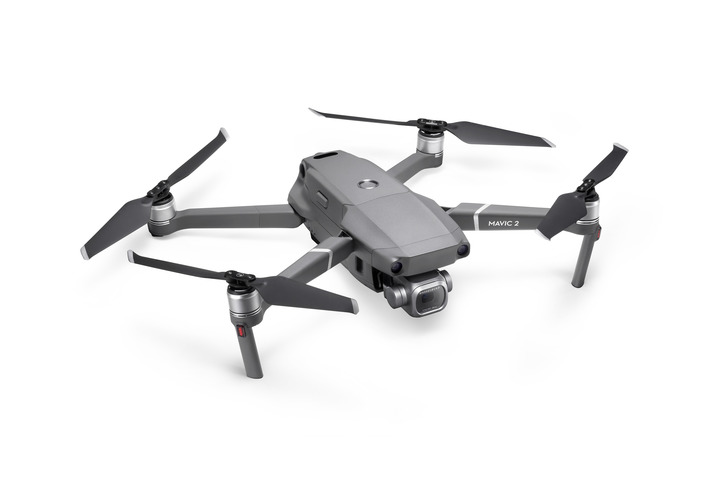 A small and very portable drone, providing excellent value for money and very good image quality for its size. Ideal for smaller jobs and such as property stills.